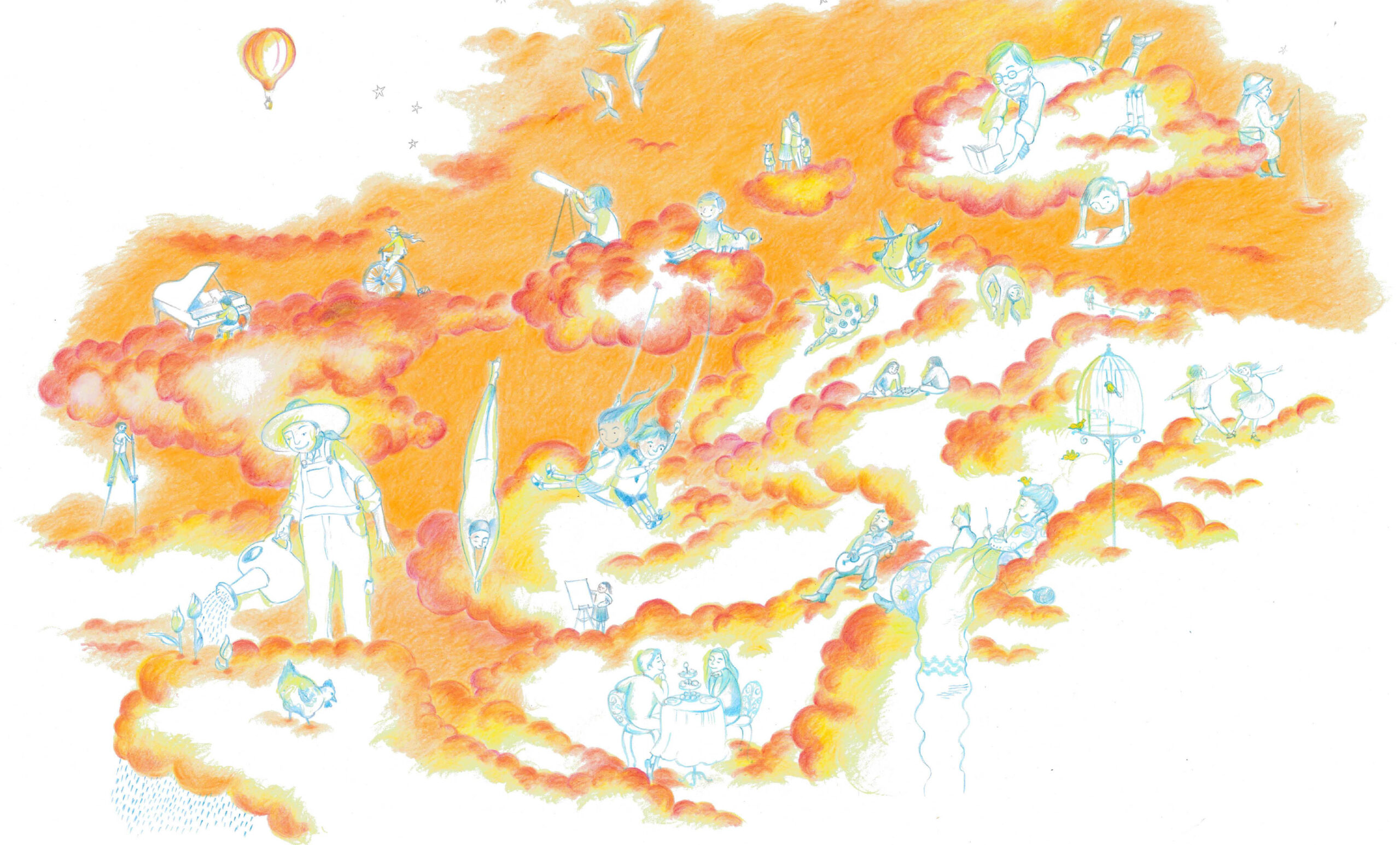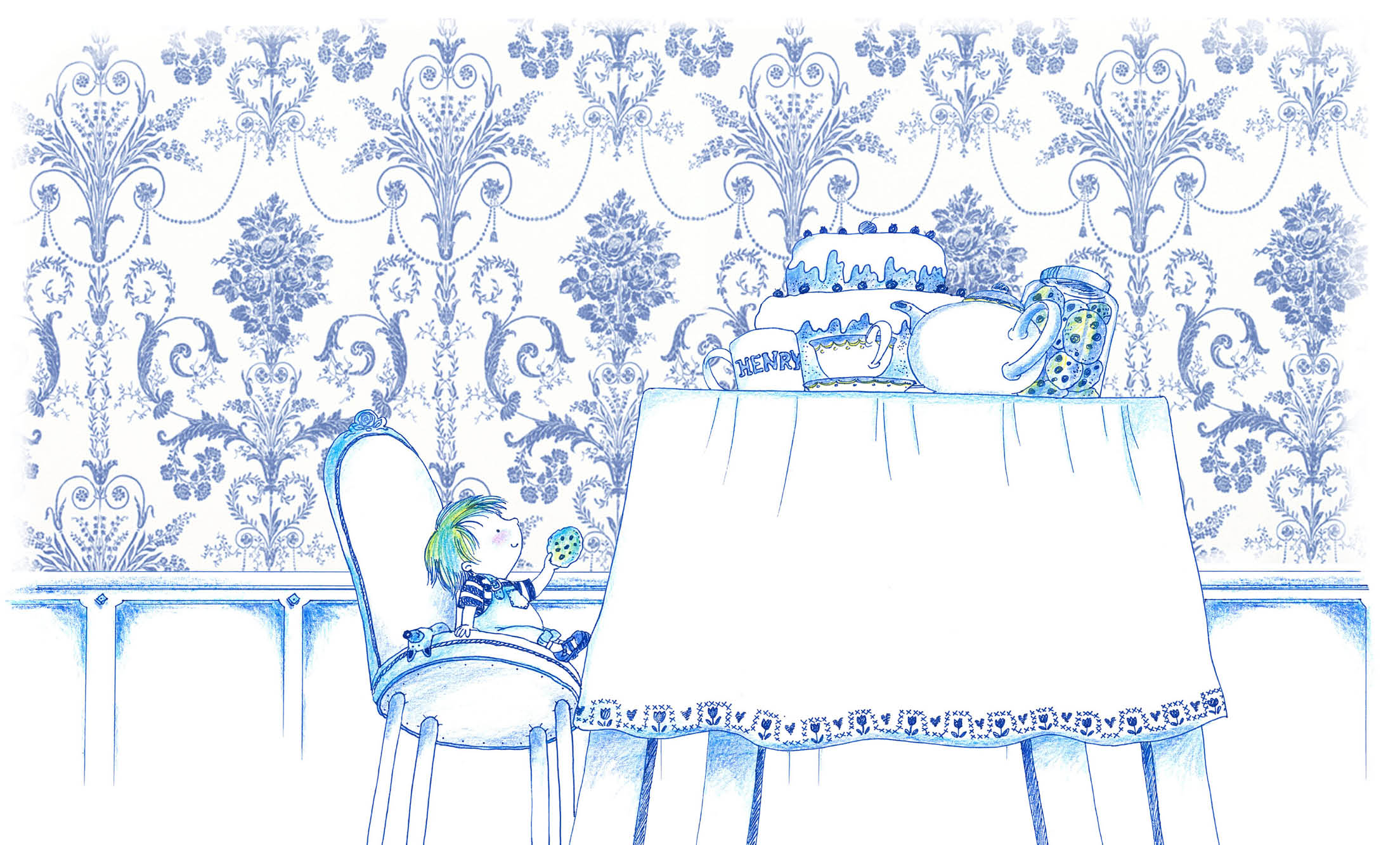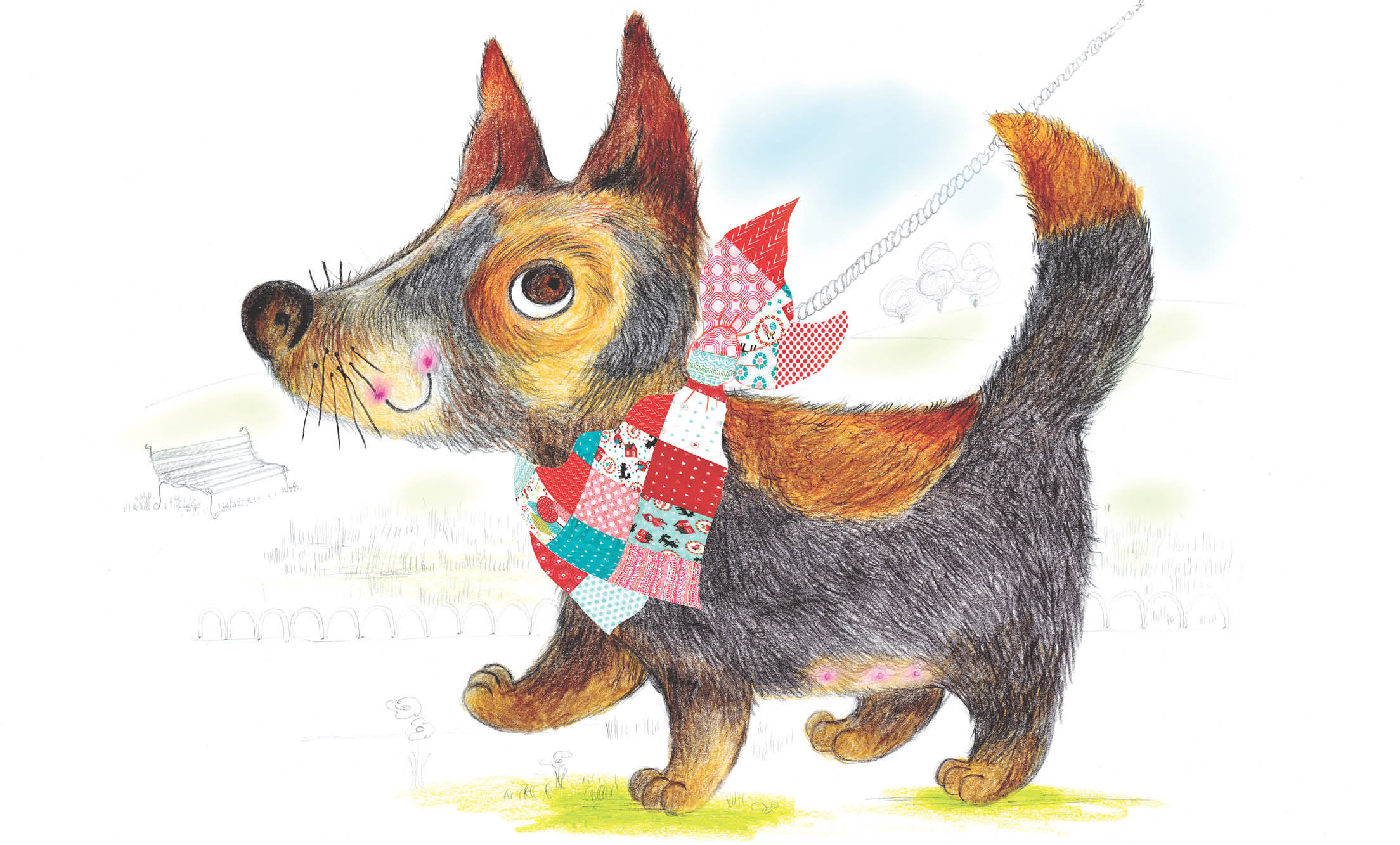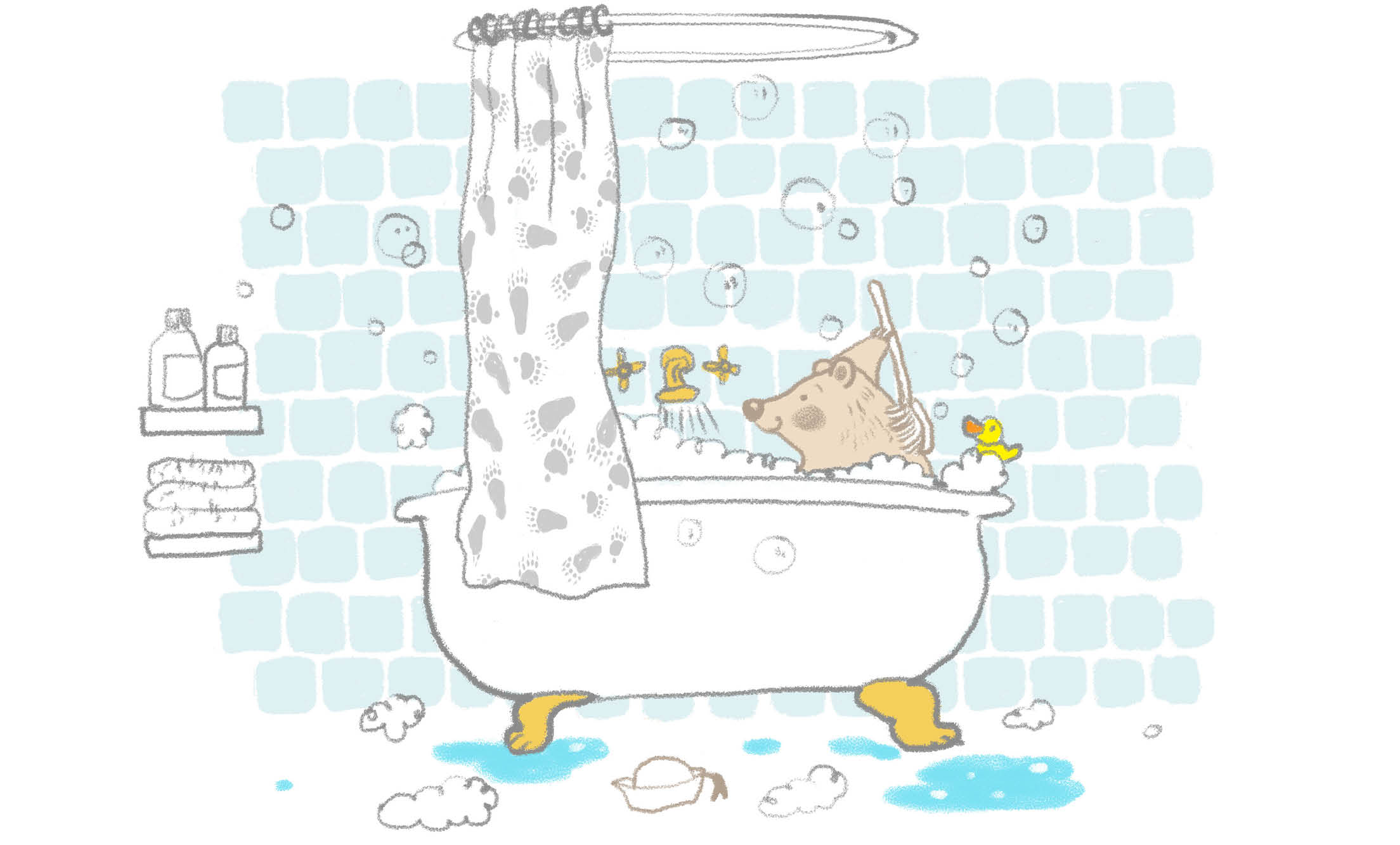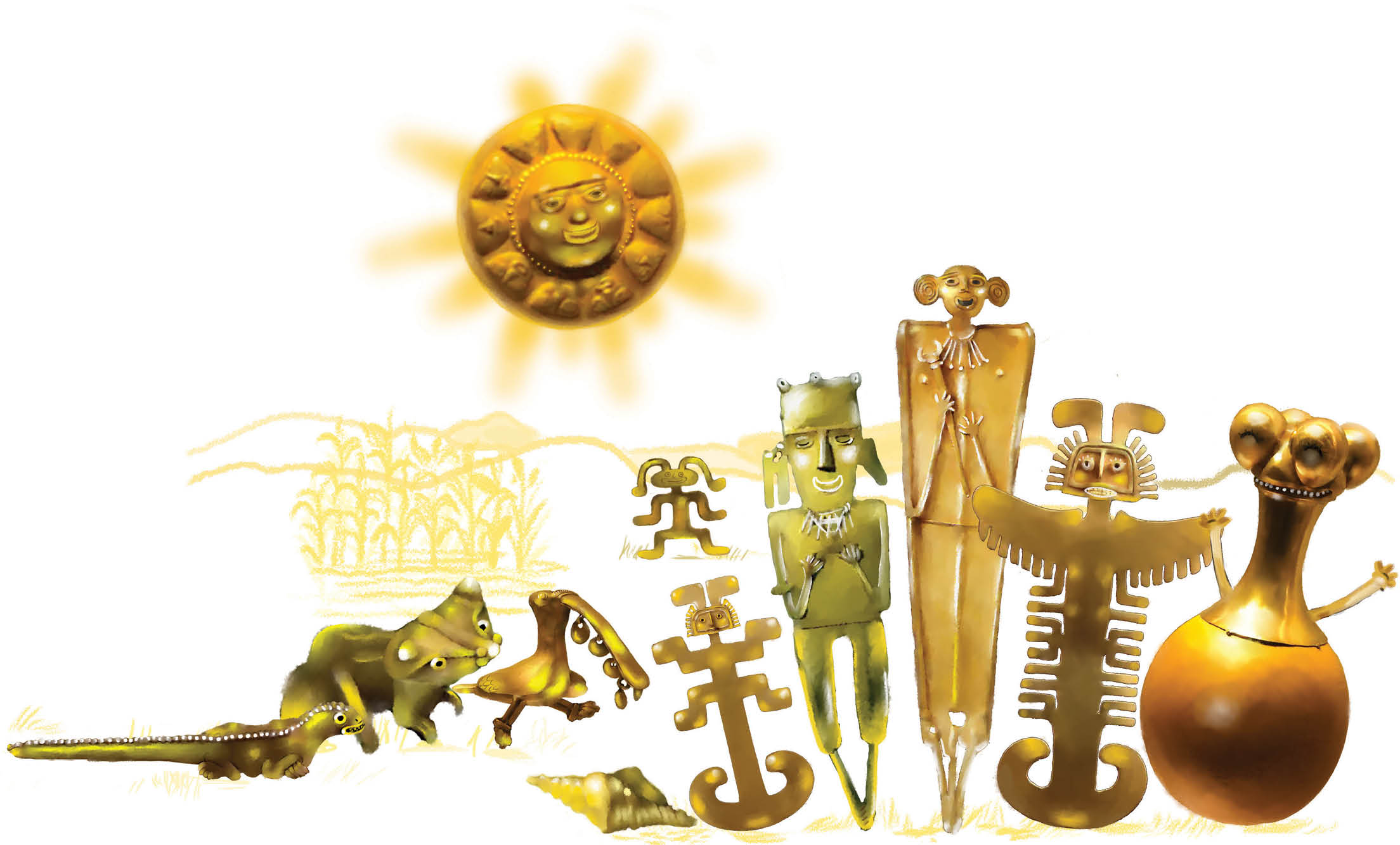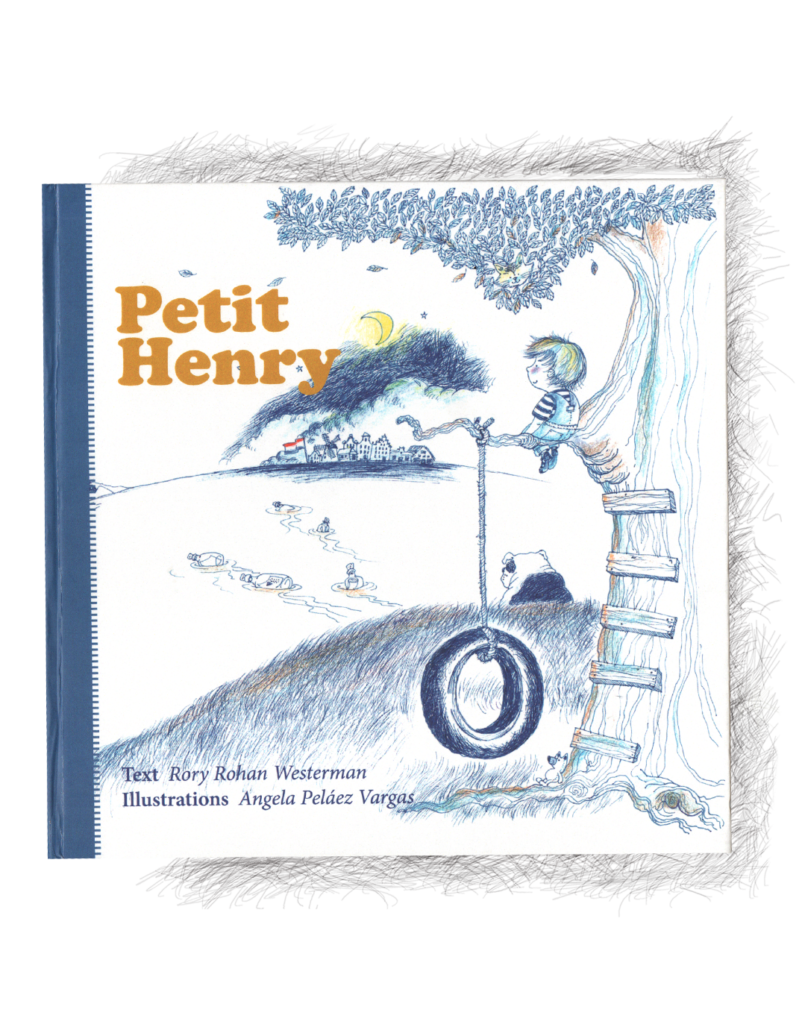 A little book about Henry, a little boy who lives very far away, in the land down under, full of creepy crawlies, very hot with little rain and no thunder.
By Rory Rohan Westerman
Self published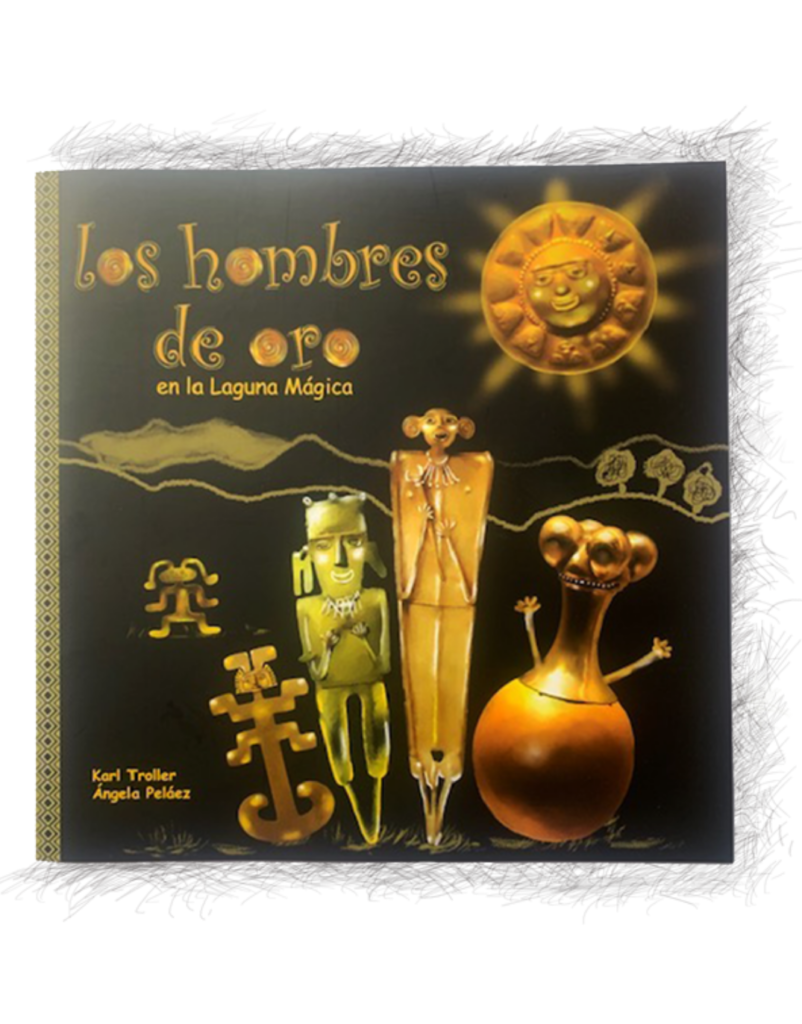 The golden men in the magic lagoon
Inspired on "El Dorado" legend and the gold figures created by pre-spanish cultures in Colombia that can be found at the Gold Museum in Bogotá. A story of courage of a folk not completely disappeared: the spirit of their ancestors is still present in the mountains, trees, rivers and animals in it's large territory.
They're just transformed.
By Karl Troller
En el medio Colombia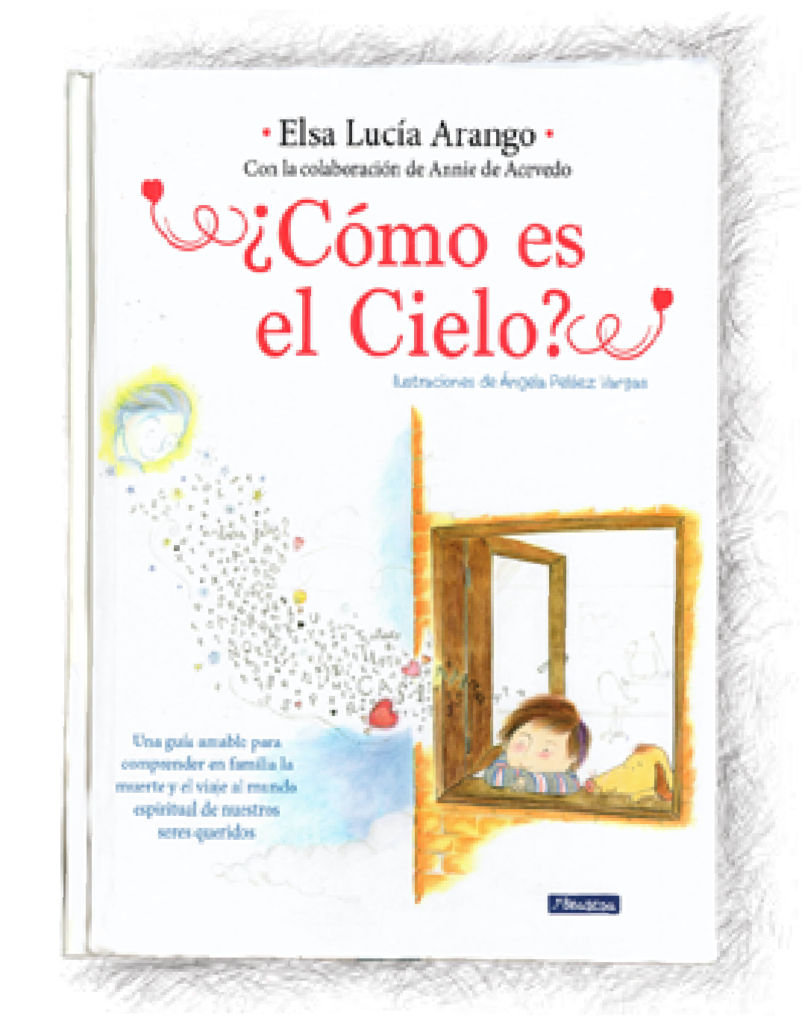 A book about loss. A guide and reflection with emotional advice on how to deal with grief and acceptance of the emptiness left by those loved ones. A book that gives hope to the fact that sooner or later we all leave this world.
By Elsa Lucía Arango & Annie de Acevedo
Penguin Random House Colombia