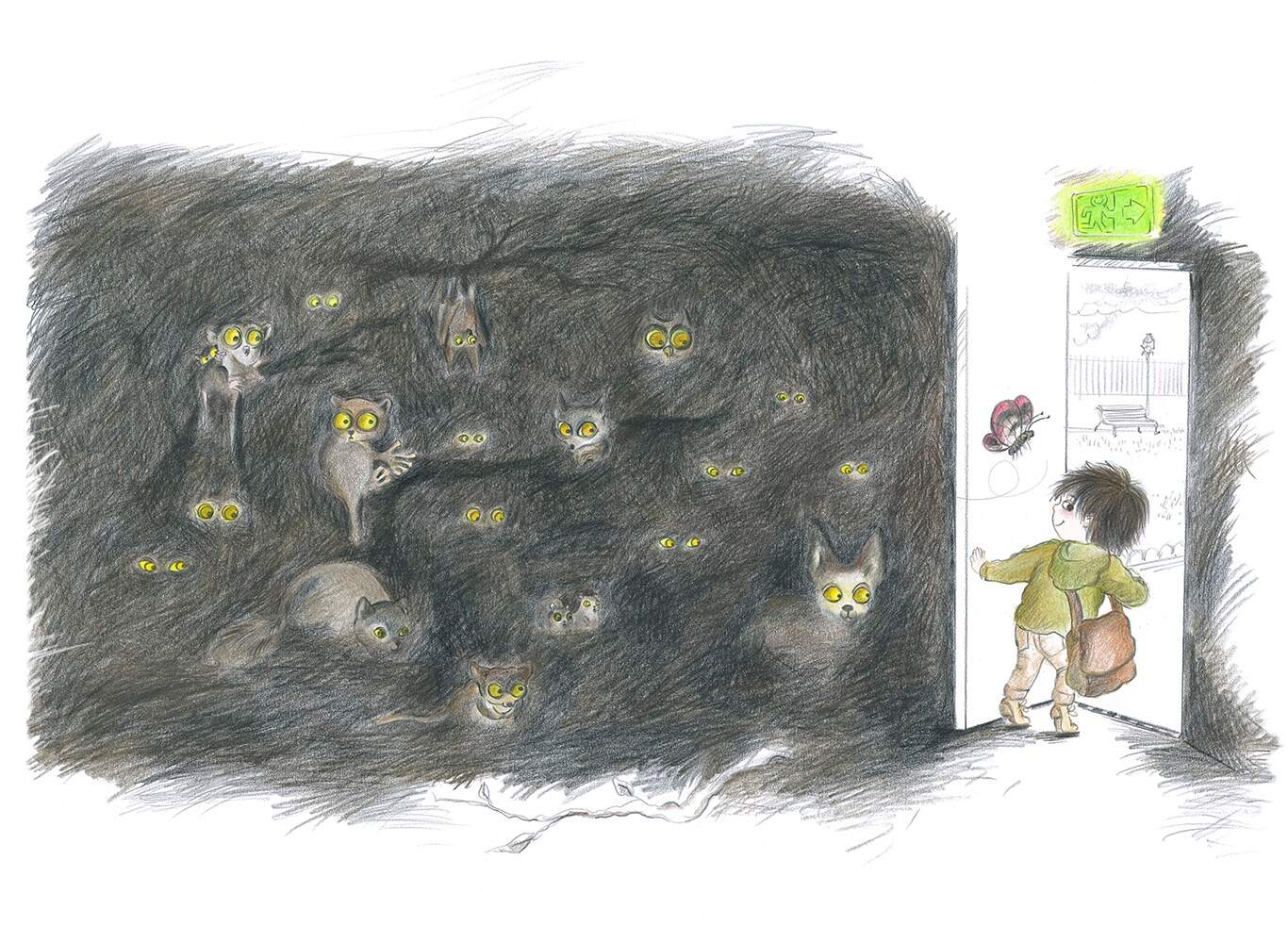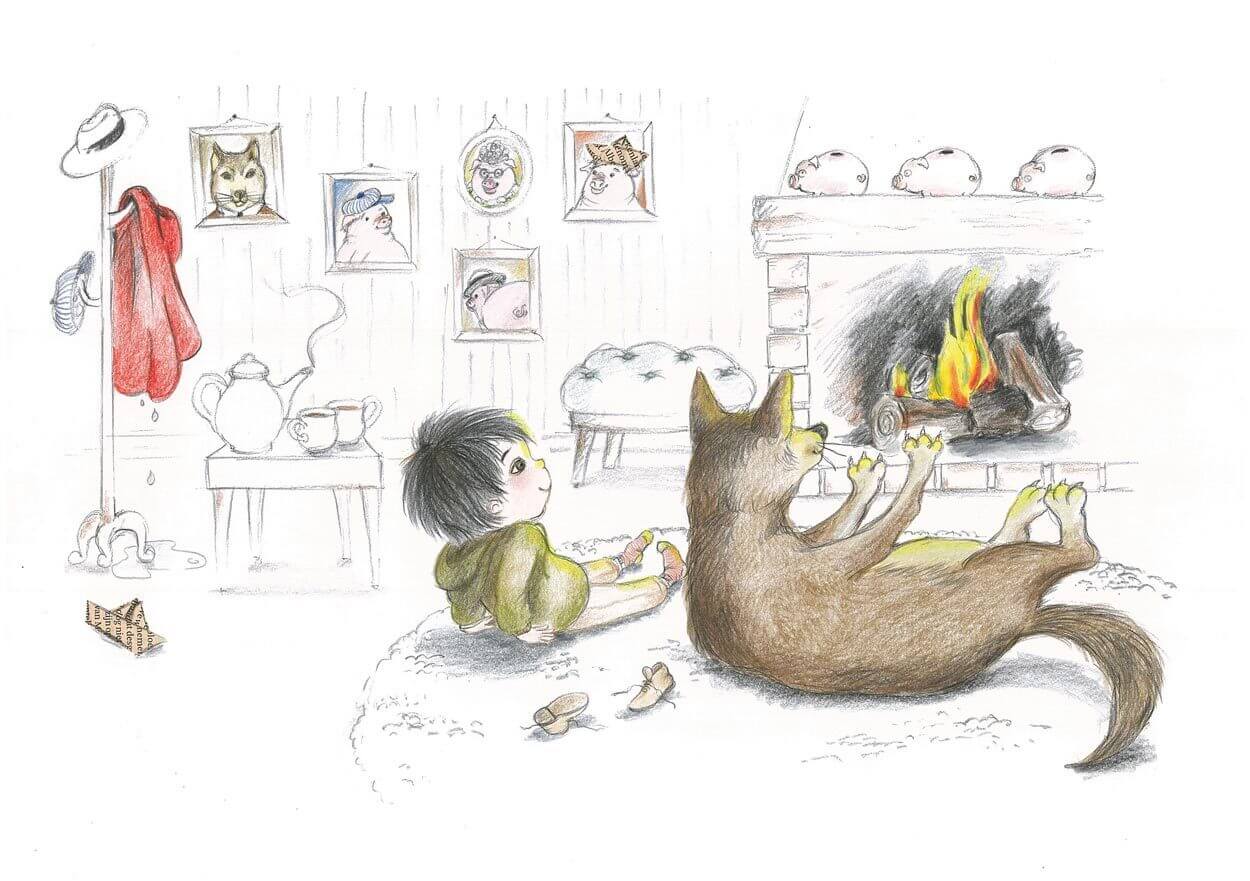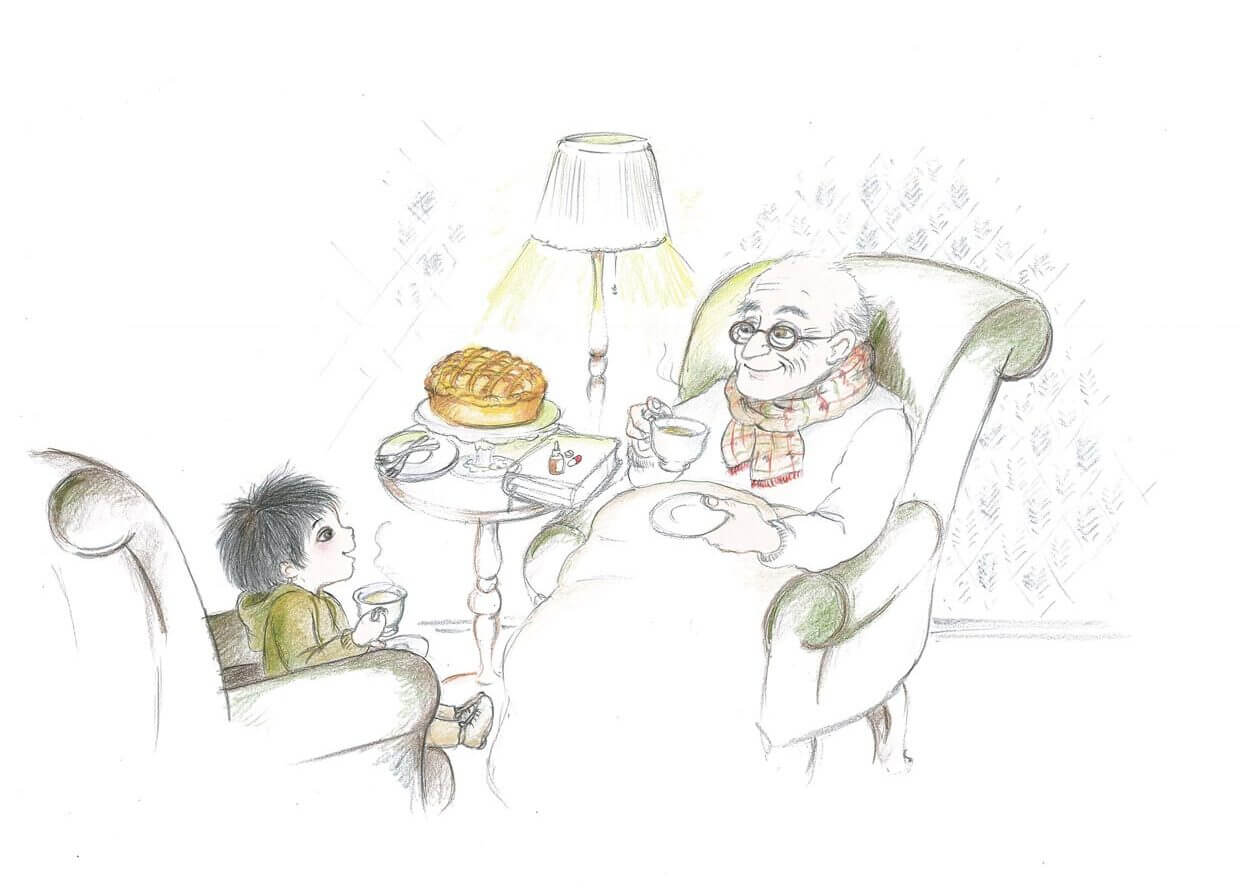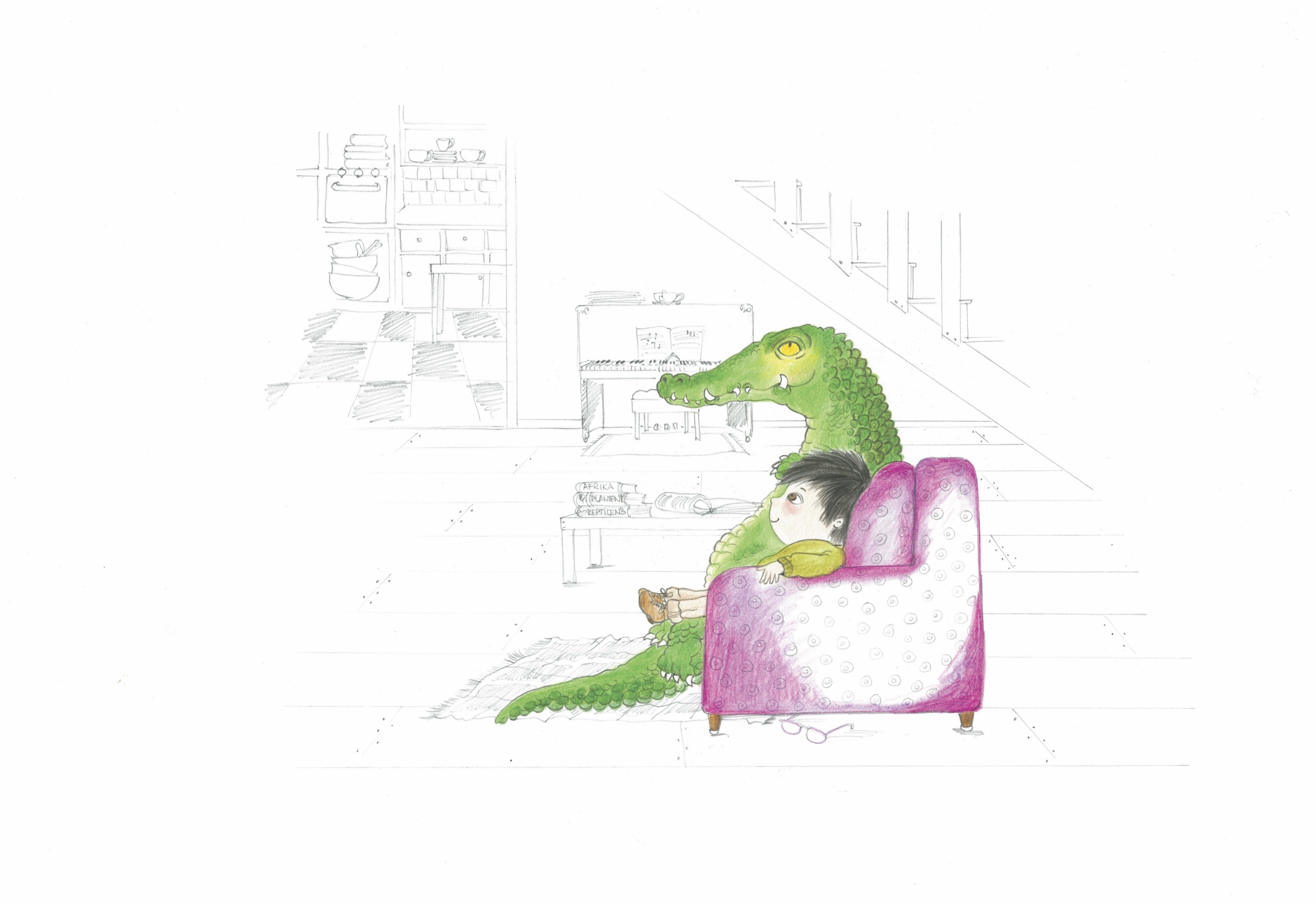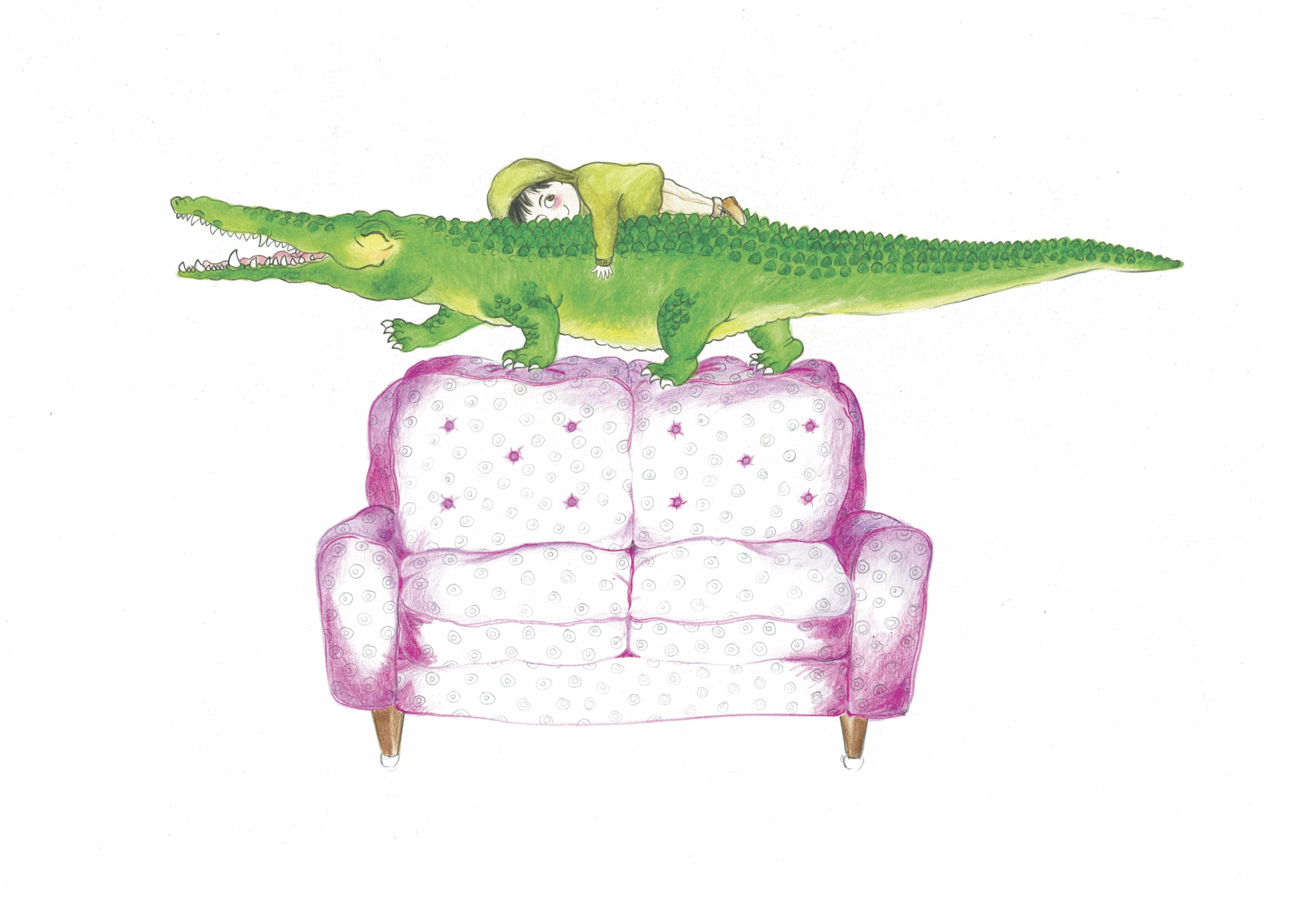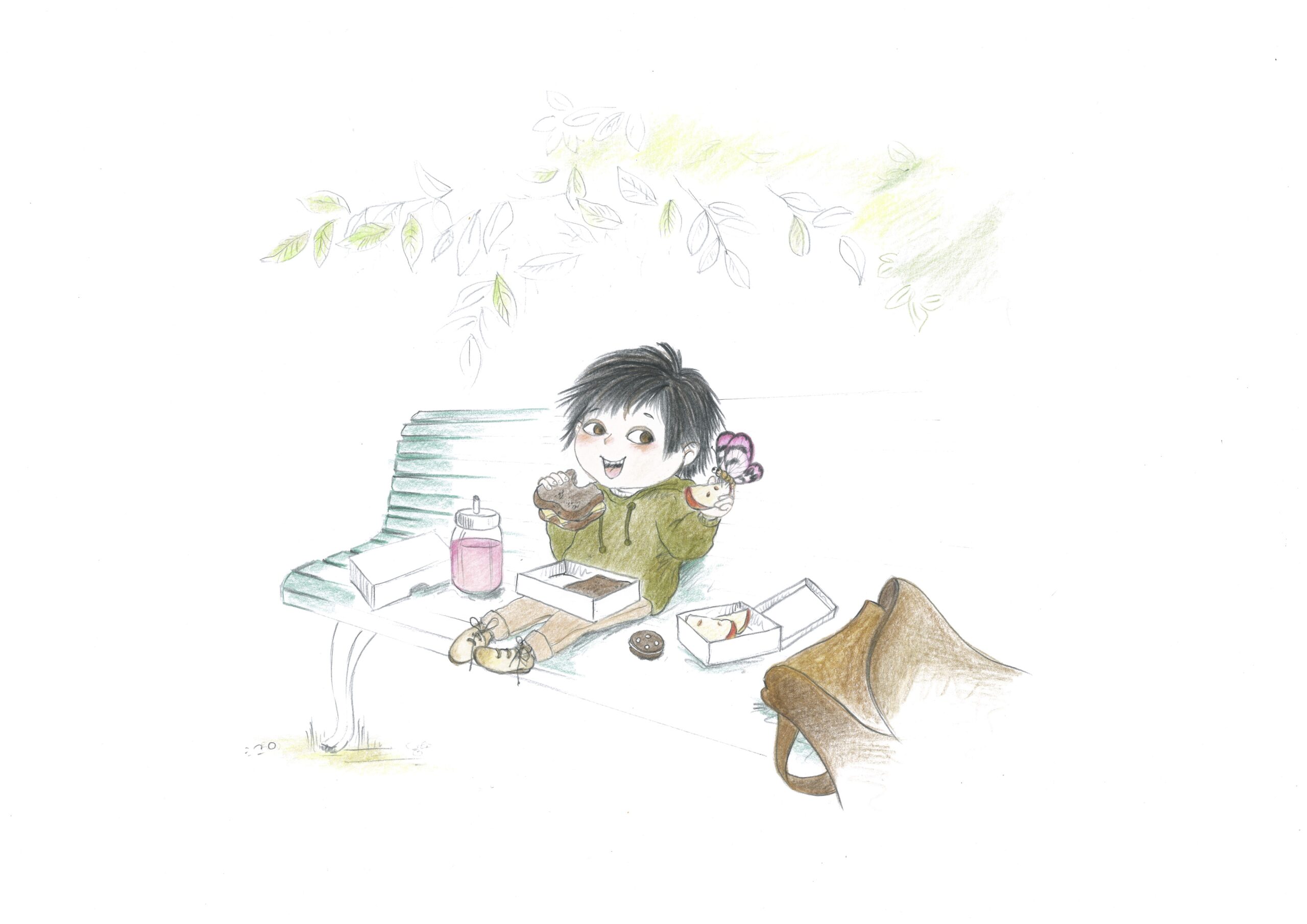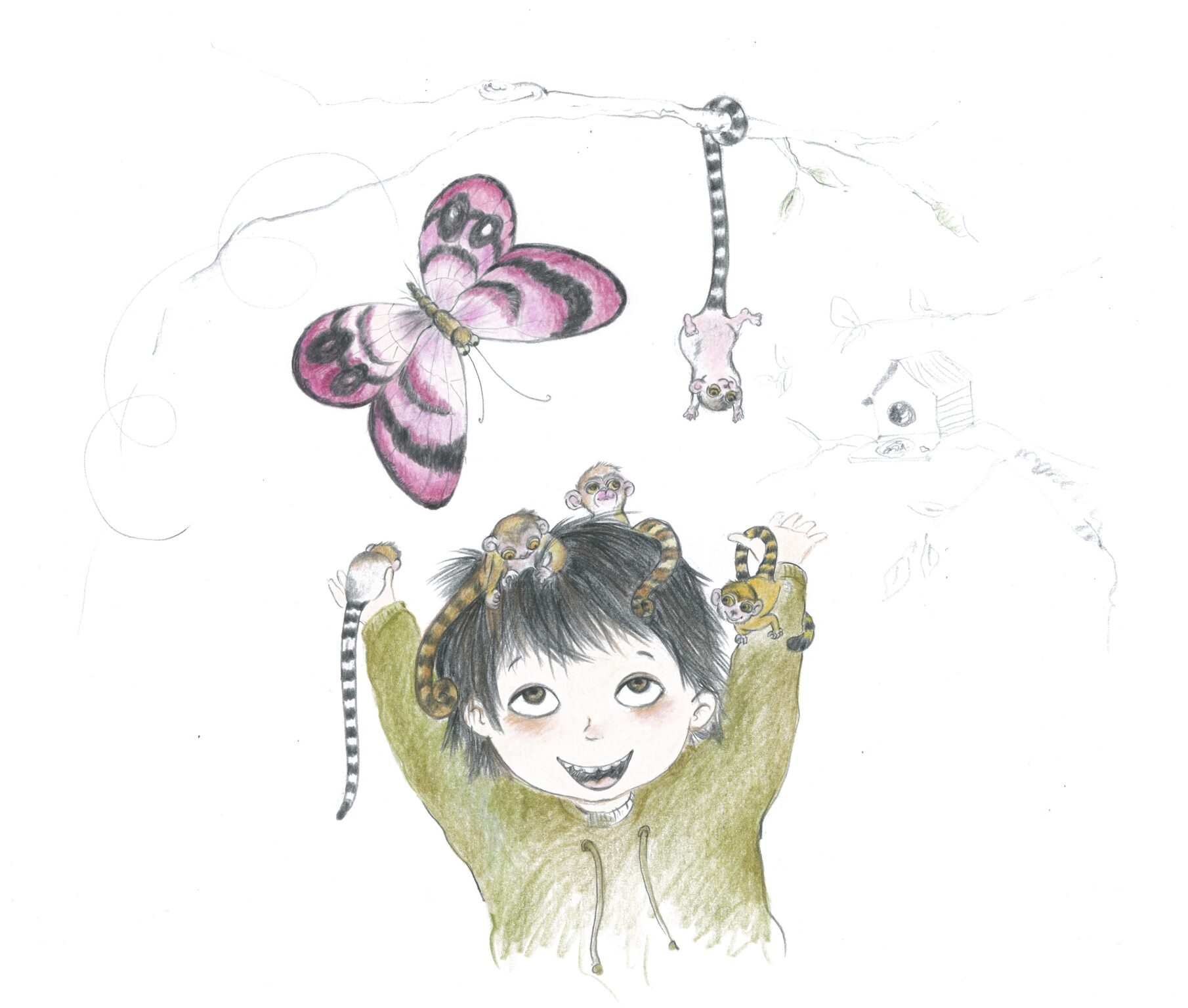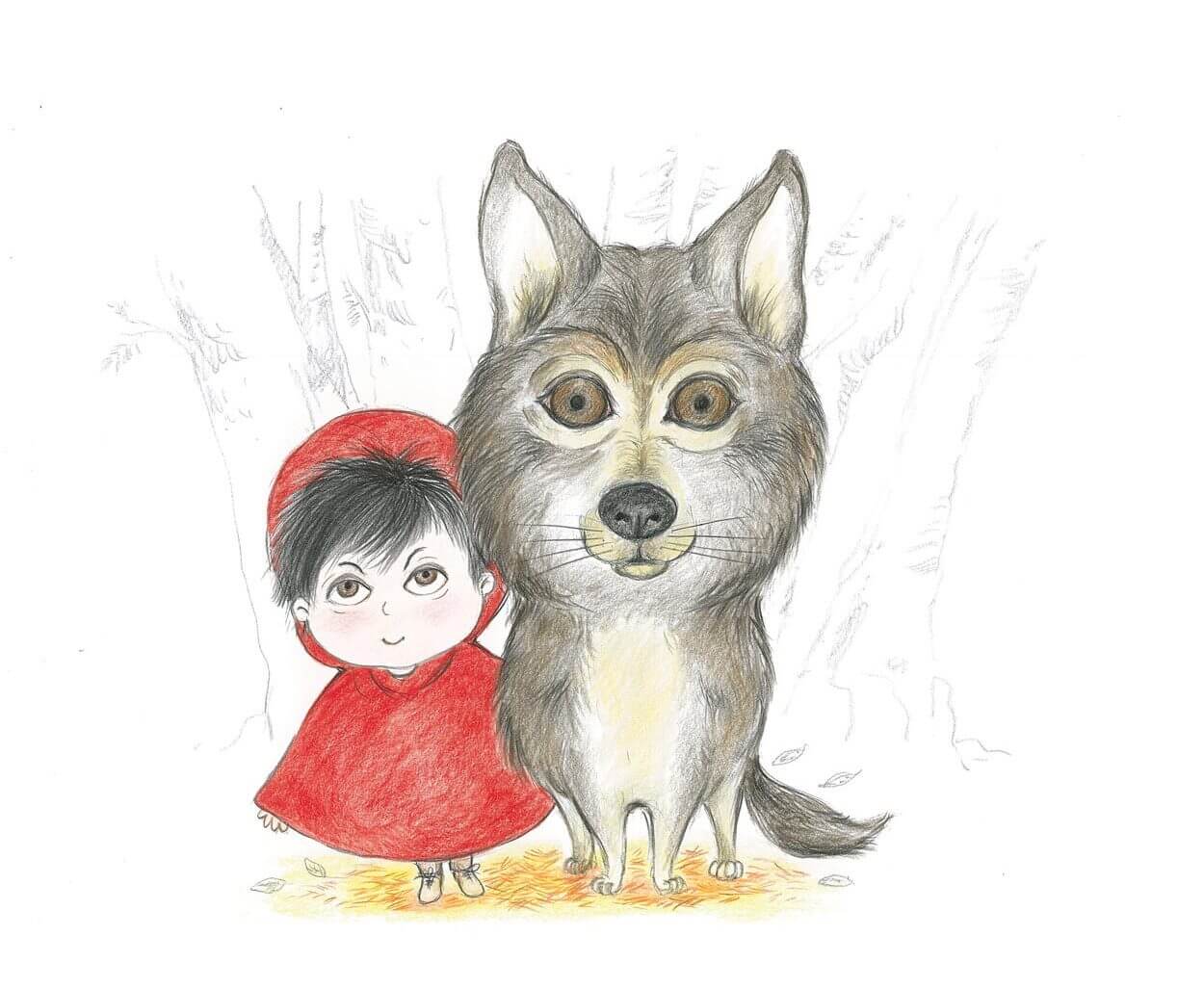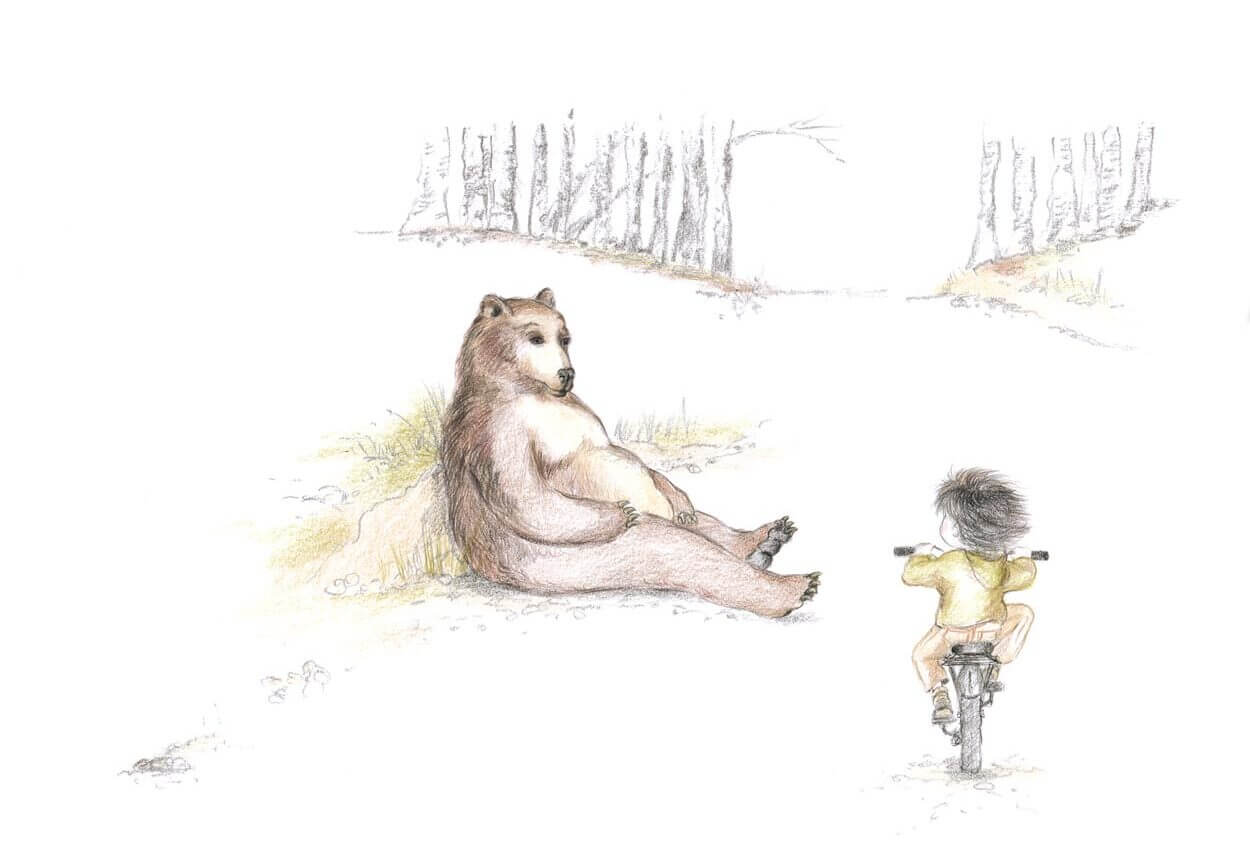 My friends Renzo, Oscar, Rosa and Guillemina
Funny picture books about imaginary friends and adventures in your head. Casper's stories are the best. There's always something to tell. About his new friends.
About Renzo, he finds him sitting at the side of the road. (Finalist at the Key Colours Award)
Oscar, who he meets at the side of the forest. A recreation of "Red Riding Hood" and "the three little pigs" but this time with a boy and a sweet wolf.
Rosa, whom he meets at the zoo when they got lost. She is small and a little bit scared. But Casper knows the zoo better than anyone!
And Guillemina, grandma's friend. They tell stories, play, bake cookies and almost burned the kitchen…luckily is Casper in control and everything is just fine when grandma comes back.